Private wedding ceremony at »Hotel Der Lippische Hof«
More and more couples decide against a church ceremony.
But the free wedding means much more than just a change in marital status.
A romantic way to say yes, a special event that is out of the ordinary and tailored to you. Just an unforgettable day on which everything revolves around you and your love.
A free wedding can be very similar to the familiar church rites or be completely different and redesigned. Together with the wedding speaker, you can make your wedding ceremony something unforgettable: credible, authentic and as individual as you are.
In our locations "The Library", "The Alchemist" or on our garden terrace, weddings can be wonderfully romantic.
Afterwards you can toast with your loved ones at a champagne greeting and celebrate the great event.
Make an appointment to visit today.
Simply reserve at: 05222 534 300
or under the email verkauf@hof-hotels.de
Our recommendations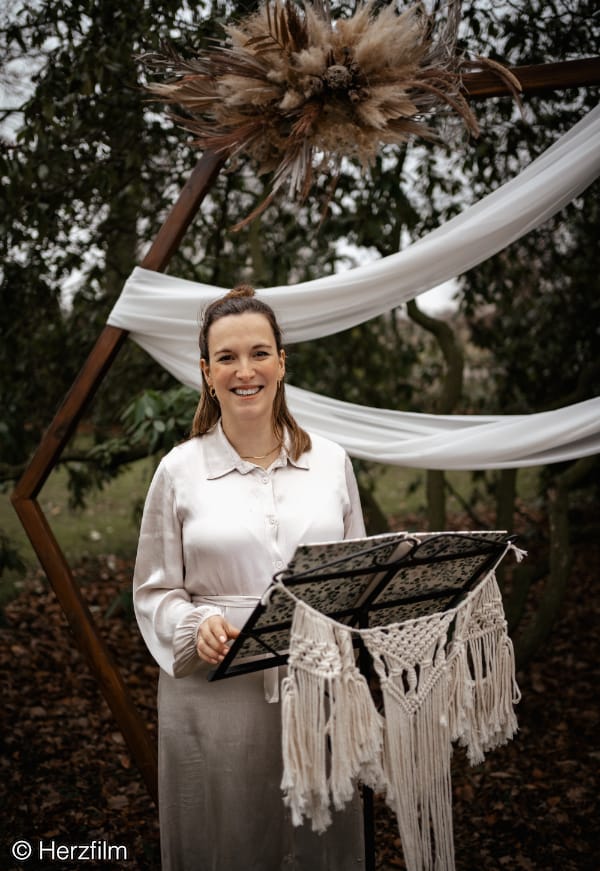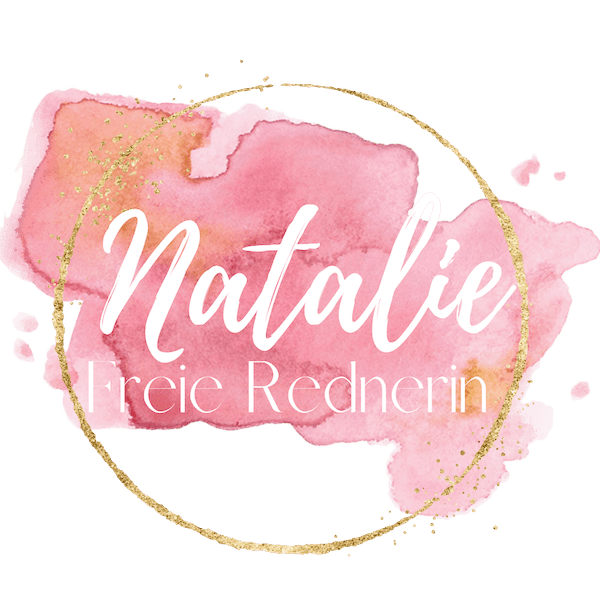 Private ceremony speaker Natalie Eggelbusch
Mobile: 0179 6189726
E-Mail: Natalieeggelbusch@gmail.com
Website: www.freierednerin-natalie.de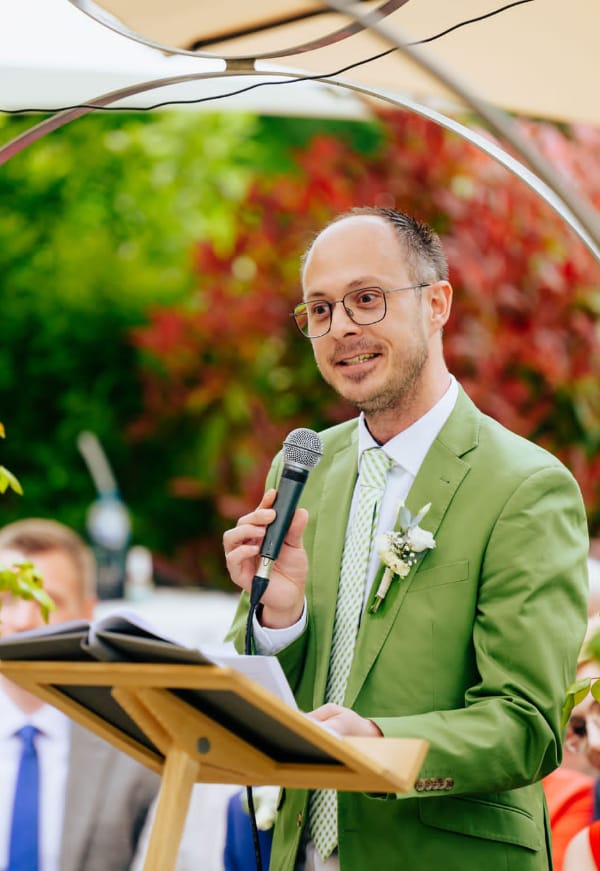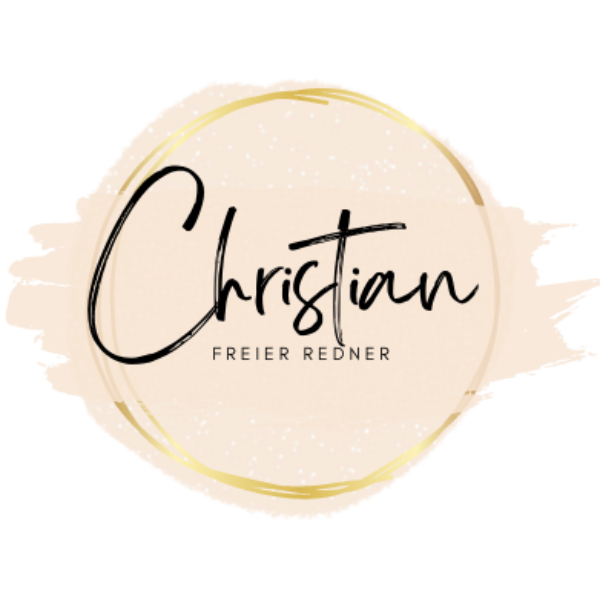 Private ceremony speaker Christian
Mobile: 0151 401 27 429
E-Mail: christian@freier-redner- christian.de
Booklet: PDF ansehen